Welcome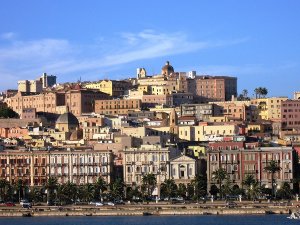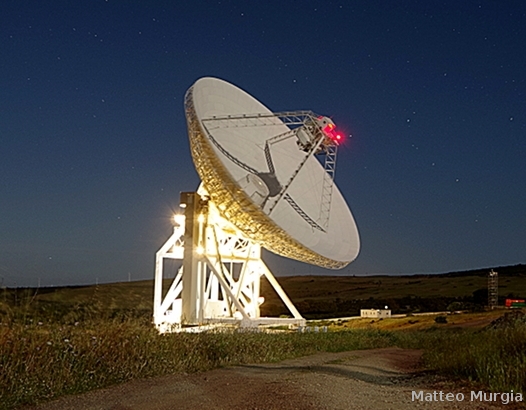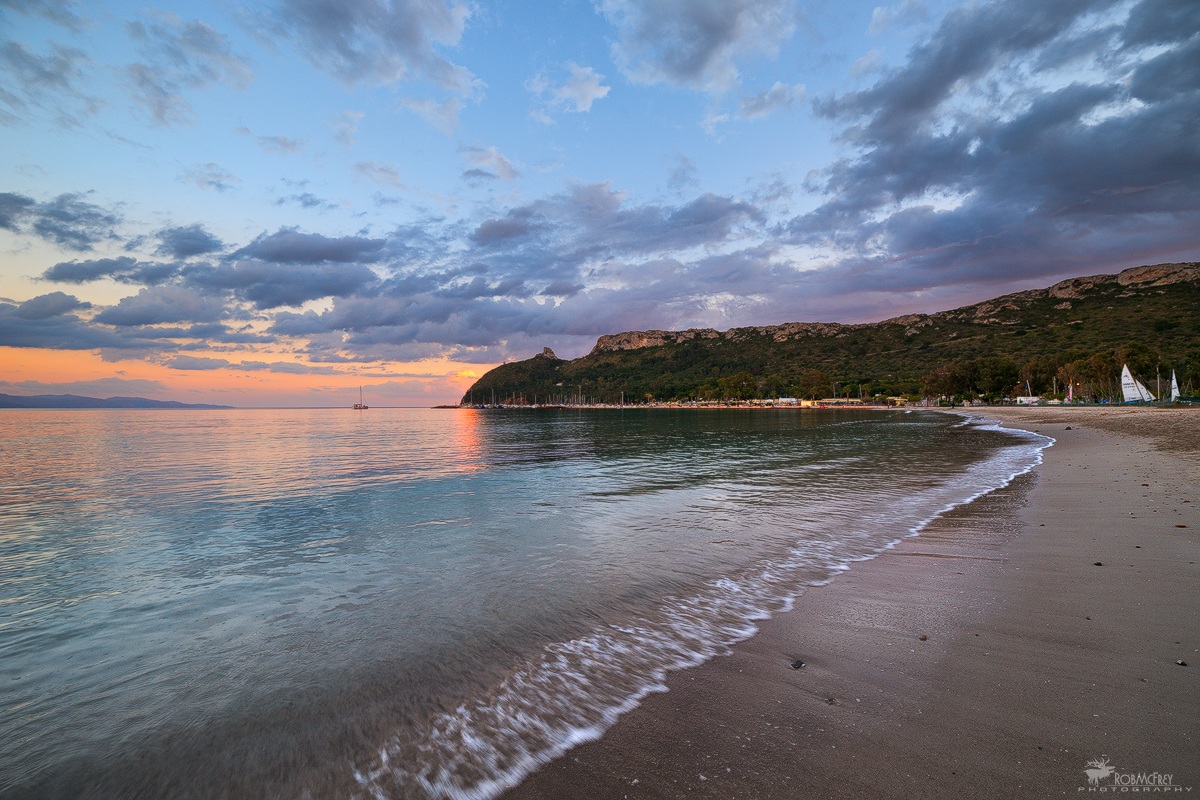 To contact the LOC:
loc-evn2014@oa-cagliari.inaf.it
Social Programme
BUS TIMETABLES TO AND FROM HOTEL PANORAMA (for the social dinner)
The social programme of the symposium includes:
Wednesday 8, from 12:30 to 19:30
Visit to the Sardinia Radio Telescope with lunch buffet at Is Alinos (near Silius, 15 minutes from the telescope site)
It is recommended to wear comfortable clothes and, in particular, to bring an extra layer (e.g. a wind jacket) since the weather at the SRT site can be quite cooler than that in Cagliari.
Thursday 9, from 17:30 to 19:30
Football (soccer) match between the participants.
The match will take place at the "Centro Universitario Sportivo" (CUS) Cagliari. The players with be provided with T-shirts while they are kindly asked to bring any other necessary equipment by themselves. In particular, since the pitch surface is natural grass, spiked football shoes are recommended. A bus will pick the players and supporters at the Hotel Regina Margherita on Thursday, 9 afternoon, leaving not later than 5.30 pm to the CUS. After the match, a bus (leaving not later than 7.30 pm) will bring players and supporters directly to the Hotel Panorama in time to join the Aperitif and the Conference Dinner. If you want to take part to the Football match please, sign your name in the form below, indicating if you want to be player or supporter and, in the former case, for which team you would like to play, either 'Italian Antennas' or 'Rest of the Array'.
Thursday 9, starting at 19:30
Social dinner at the panoramic restaurant of the Hotel Panorama (one of the Hotels with block-booking for the EVN participants).
You can download the menu of the social dinner here. A version of the menu that also includes possible allergenic ingredients can be found here; if you have any food allergy/intollerance, please print it and bring it with you at the dinner, since it won't be available on the tables.
All social activities are included in the registration fee. Price for guests is 50 € for the social dinner and 15 € for the visit to the Sardinia Radio Telescope and lunch buffet.