Welcome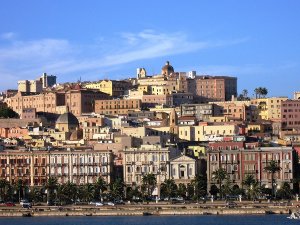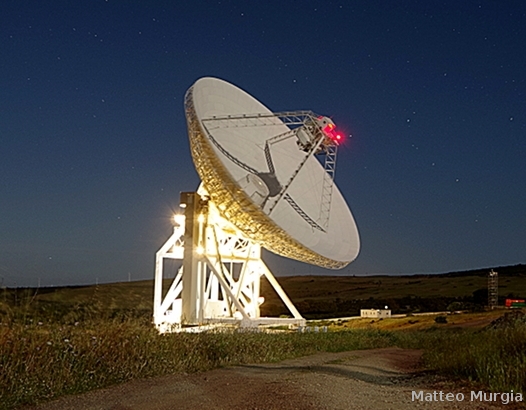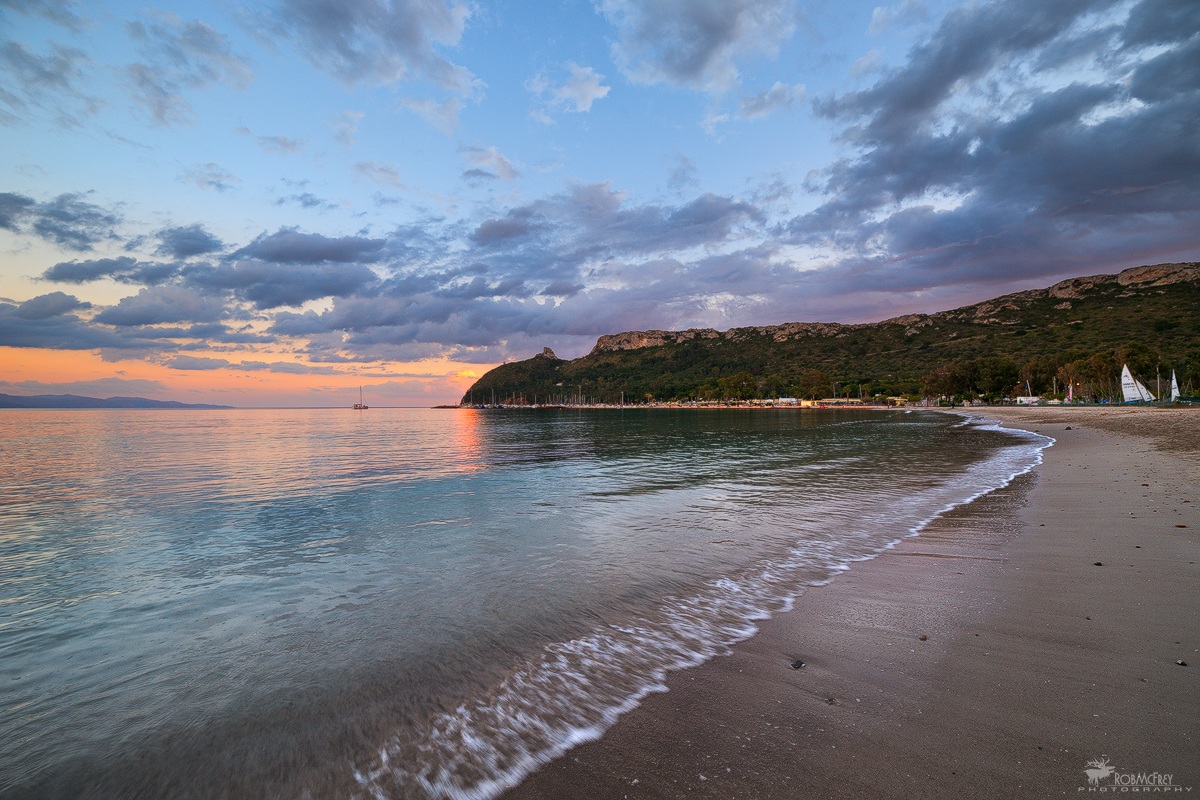 To contact the LOC:
loc-evn2014@oa-cagliari.inaf.it
How to get to Cagliari
Cagliari is the main city in southern Sardinia. It can be easily reached by plane from Italy main land and from abroad, via Milan or Rome or directly, e.g. from London, Munich, Paris, Barcelona, Berlin, Madrid. The direct international routes are mainly served by low-cost companies such as ryanair and easyjet. The city airport is Cagliari Elmas, only 10 minues from the city by public transport.
From the Elmas airport you can either take a bus to the Cagliari bus station or a train. The bus leaves every 30 minutes at 15 and 45 minutes of every hour, from 8:45 to 23:15. There are two further rides are at 00:00 and 00:30. The ticket costs 4 euros and it must be purchased at the automatic machine located towards the left of the baggage claim exit door in the arrival hall. The ARST bus stop is near the leftmost exit of the arrival hall.
The airport train station is about 5 minutes from the arrival hall; follow the "Train" signs to the left. The ticket costs 1.25 euros and can be purchased at the automatic vending machine towards the end of the corridor connecting the aiport to the platform. Train timetables can be found on-line but are, unfortunately, unreliable. It's hence best if you simply look at the departure panel located in the arrival hall and check when the next train is due. From the airport to the city, both train and bus take 10 minutes. Cagliari train and bus stations (the first and only stop of your trip) are located in piazza Matteotti, in the city centre, about 5-10 minutes walk from the conference site.
Taxis can also be found outside the arrival hall. A ride to the city centre costs about 15-20 euros.
Alternatively, if you don't want to fly, you can take a ferry boat (from Civitavecchia, Napoli, Palermo or Trapani) to Cagliari. The harbour is also in the city centre, close to piazza Matteotti.