Welcome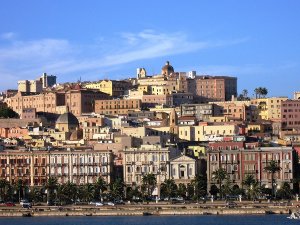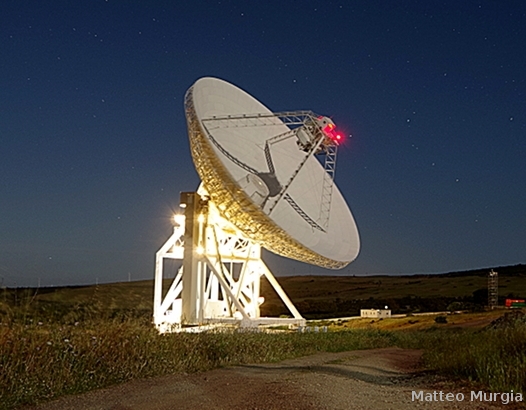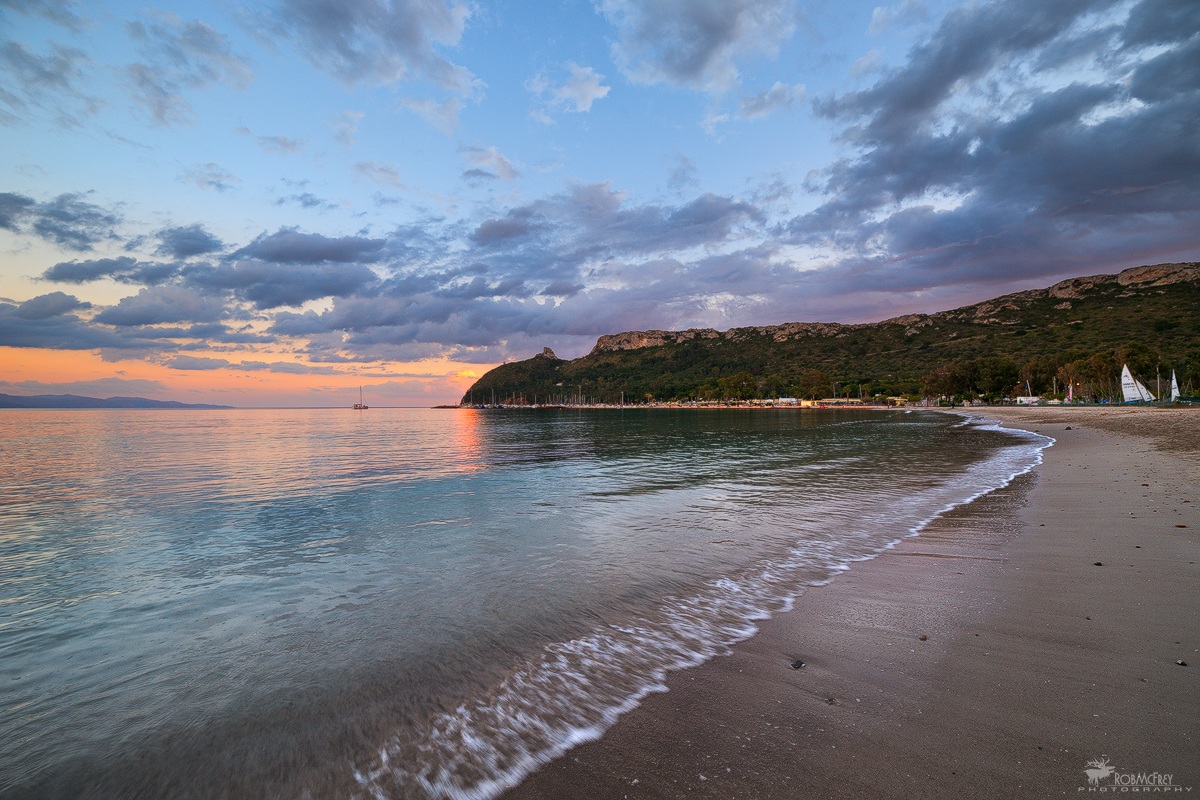 To contact the LOC:
loc-evn2014@oa-cagliari.inaf.it
Programme
Slides for the talks are now available by clicking on the talk titles in the sessions schedule
Oral presentations / Poster format
Oral Presentations


Each presentation will last 15 minutes (12 +3) including questions. Invited talks will last 20 minutes (15 + 5) including questions. The presentation (preferably pdf or PowerPoint file) must be copied on the symposium computers (click here to see specs) during the coffee breaks or lunch breaks.

Poster format


The maximum size for posters is A1 portrait (width 59.4 x height 84.1 cm)
The programme, including the list of posters, can be downloaded in pdf here.
The book of abstracts can be dowloaded here.
Monday, October 6
18:00-20:00
Registration and Welcome Cocktail
Held in Hotel Regina Margherita, Viale Regina Margherita 44
Tuesday, October 7
Wednesday, October 8
Thursday, October 9
Friday, October 10
Available laptops to upload the talks:
HP laptop with Windows 8.1, Office 2010 Professional and Adobe Acrobat 9.0
MacBook with OSX 10.4.11 Tiger, Keynote '09 5.0.3, Adobe Reader 9 and and Preview 3.0.9
In general, and especially if you are not sure that these computers will support your presentation, please have a pdf version of the talk ready.